Offer:
WIN a copy of 'The Power of Bach Flower Remedies for Children' by Noah Goldhirsh
Offer ends: 4 January 2024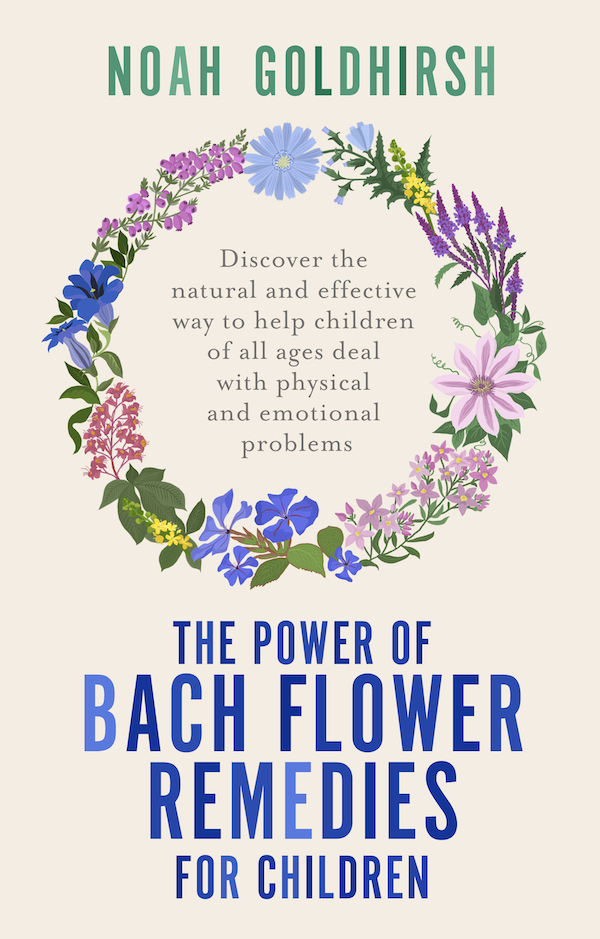 We are delighted to be able to give away 10 copies of 'The Power of Bach Flower Remedies for Children' by Noah Goldhirsh to the first 10 names chosen at random after the closing date.
In the 1930s, British medical doctor and homeopath Dr Edward Bach developed 38 flower remedies for promoting physical and emotional healing. Administered at extremely low concentrations, they are used worldwide, singly and in combination, and favoured for their gentle benefits.
Scientific studies conducted and published by Dr Masaru Emoto since 1994 provide us with the scientific basis for the homeopathic method, enabling us to understand the real and practical foundation of treatment based on Bach Flower Remedies. Noah Goldhirsh shows how to use these to support young people overcome emotional, mental and physical difficulties and achieve healing and equilibrium.
Find out more about the book
here
.
Information contained in the offer promo pages have been supplied by companies who have paid to promote here. talkhealth does not endorse any specific products, brands or treatments and cannot vouch or verify any claims that the authors have made. talkhealth cannot provide any advice on whether a particular product or treatment is suitable. If you are in any doubt about any of the products you read about, we advise you to either contact the company concerned or seek medical advice before changing your treatment routine.