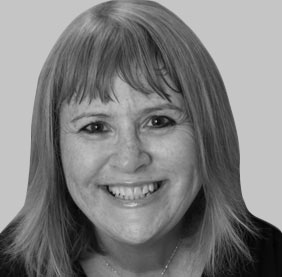 Sarah Templeton
ADHD Author and ADHD Therapist
Watch Sarah Templeton's TH+ Expert Webinar on ADHD - What it is. What it isn't. And how it may be related to chronic conditions
Sarah Templeton is a passionate advocate for adolescents and adults with either unrecognised, and therefore undiagnosed, or late diagnosed ADHD.
Sarah wrote the hit book 'How NOT to Murder Your ADHD Kid – Instead Learn to be Your Child's Own ADHD Coach' released in 2021, as she realised the key to stopping ADHD adolescents becoming homeless, unemployed, on drugs and in prison was to educate the parents. If parents could recognise their kids getting into these sorts of issues very early on and change their child's life path by pursuing an early diagnosis, medication and managing their ADHD properly from the start, the end result would mean the prisons, homeless hostels and rehabs would NOT be packed to the rafters with ADHD.
Sarah is a vocal advocate for change and believes The ADHD Act is long overdue. She very much hopes this Act will ensure:
ADHD training for all Teachers, College and University lecturers
ADHD to be included in all counselling, psychology and psychiatric training
All offenders to be tested for ADHD when entering a police station for the first time and the prison service for the first time
Sarah is on the APPG for ADHD at the Houses of Parliament and has vowed to be the voice for the tens of thousands of young offenders and adult offenders with undiagnosed ADHD.
Related Links
talkhealth meets Sarah Templeton