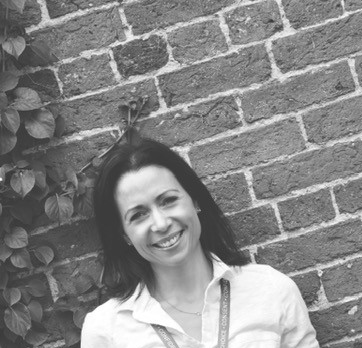 Watch Dr Rebecca Foljambe's TH+ expert webinar on Sexual Consent and The Wanted Child
Dr Rebecca Foljambe graduated from UCL in 2003 with a degree in medicine and an additional BSc in Speech Science and Communication Psychology. She also has letters of competency to insert coils and implants and deliver evidence based Family Planning advice to her female patients.
She has been a GP for ten years and now works in Worksop, North Nottinghamshire in an extremely busy practice centred in one of the most deprived areas in the UK. There are relatively high rates of teenage pregnancy and very high rates of adolescent mental illness and adult poverty and unemployment. This prompted Rebecca to create her own charity (www.youbeforetwo.co.uk) in March 2019 to promote the education of secondary school aged children on the issues of sexual health, sexual consent, mental health, safety online and more. She has devised a set of workshops that she delivers online and in person in North Nottinghamshire schools and passionately promotes the concept of the 'planned wanted child,' which also ties in to her role as Trustee for the charity Population Matters.
Related Links
talkhealth meets Dr Rebecca Foljambe
Active crowdfunder: https://populationmatters.org/you-two
Twitter: @docfoljambe
Instagram: @youbeforetwo
Facebook: @youbeforetwofriend