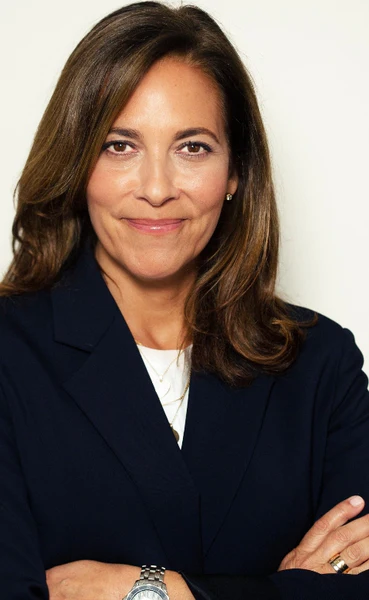 Dr. Meg Minasian
GMC-registered Consultant Ophthalmic Surgeon
View Dr Meg's TH+ Expert Webinar - "Regenerative Aesthetics"
Dr. Meg Minasian, a GMC-registered Consultant Ophthalmic Surgeon, has over two decades of expertise in ophthalmology and the therapeutic use of botulinum toxin within the NHS. Trained in many of the major London hospitals including Moorfields Eye Hospital, she has contributed to leading ophthalmology journals, carried out a wide range of complex eye surgeries and trained numerous junior doctors.
Following a career break to care for her youngest child during a serious illness, she moved into aesthetic medicine, co-founding The MW Clinic London, where she continues to make positive impacts on patient care. Her extensive experience in oculoplastics, laser and botulinum toxin forms the foundation for her expertise in this field of medicine.
Related Links
talkhealth meets...Dr Meg Minasian