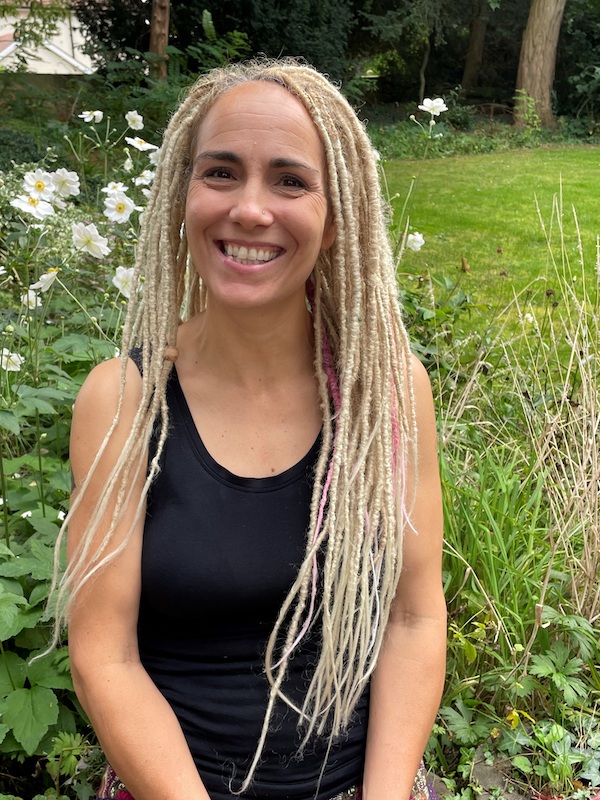 Dr Kas Hawes
General Practitioner
Watch the TH+ expert interview with Dr Kas
Kas has been a GP in the Northeast of England for 16 years.
She has six children in her blended family from 19 to 5 years old so her home life is busy.
Her childhood was nomadic, brought up in Nepal where her parents were doctors for an NGO and at her second home an American international boarding school, called Woodstock in India. It was a wonderful childhood of cultural diversity, challenge and enlightenment. It gave her an independent spirit and impressed her with the wish to live a life with purpose through giving. She returned to the UK at 16 to do her A levels in Bath and then to the University of Manchester for Medical School.
Related Links
talkhealth meets ... Dr Kas Hawes