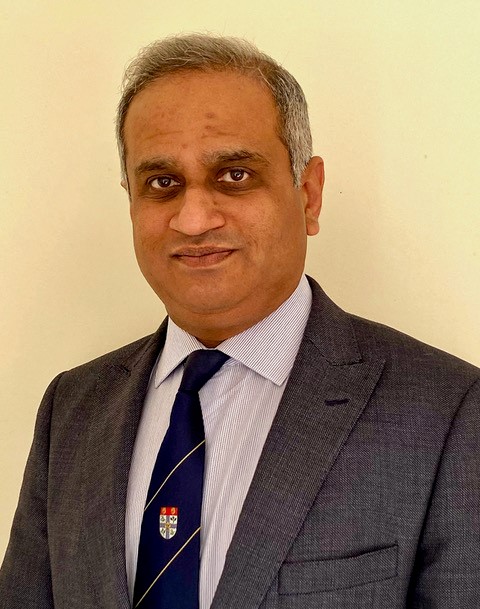 Dr Ashish Gulve
Clinical Lead & Consultant in Pain Medicine (FFPMRCA,FFPMCAI, FRCA, FCARCSI, MD)
Watch Dr Gulve's TH+ Expert Webinar on Understanding Neuropathic Pain and Treatment Options
Dr Gulve is a Consultant in Pain Management at the James Cook University Hospital, Middlesbrough since 2006. He is a lead for the Pain Service and completed his specialist training in the North East of England. In 2005, he worked as an Instructor in Pain Management for a year at the Washington University School of Medicine in Saint Louis, USA.
He is a President of the Neuromodulation Society of UK & Ireland and Honorary Treasurer of the British Pain Society, as well as being an active member of the Training and Assessment Committee of the Faculty of Pain Medicine and a National Lead for Pain Medicine in the Medical Training Initiative (MTI) scheme of the Royal College of Anaesthetists. He is a Patient Safety Ambassador across the Neurosciences Collaborative for South Tees Hospitals NHS Trust.
Specialised in interventional pain management, Dr Gulve has a particular expertise in Neuromodulation and is interested in new innovations in the field of Neuromodulation; he is the first in the UK to use many of these new innovations. As well as being a mentor to younger colleagues, he teaches and trains pain professionals in the UK and across Europe.
He is involved in number of research trials and has many national and international presentations (>300) and publications (6 book chapters and > 28 papers) to his credit.
Related Links